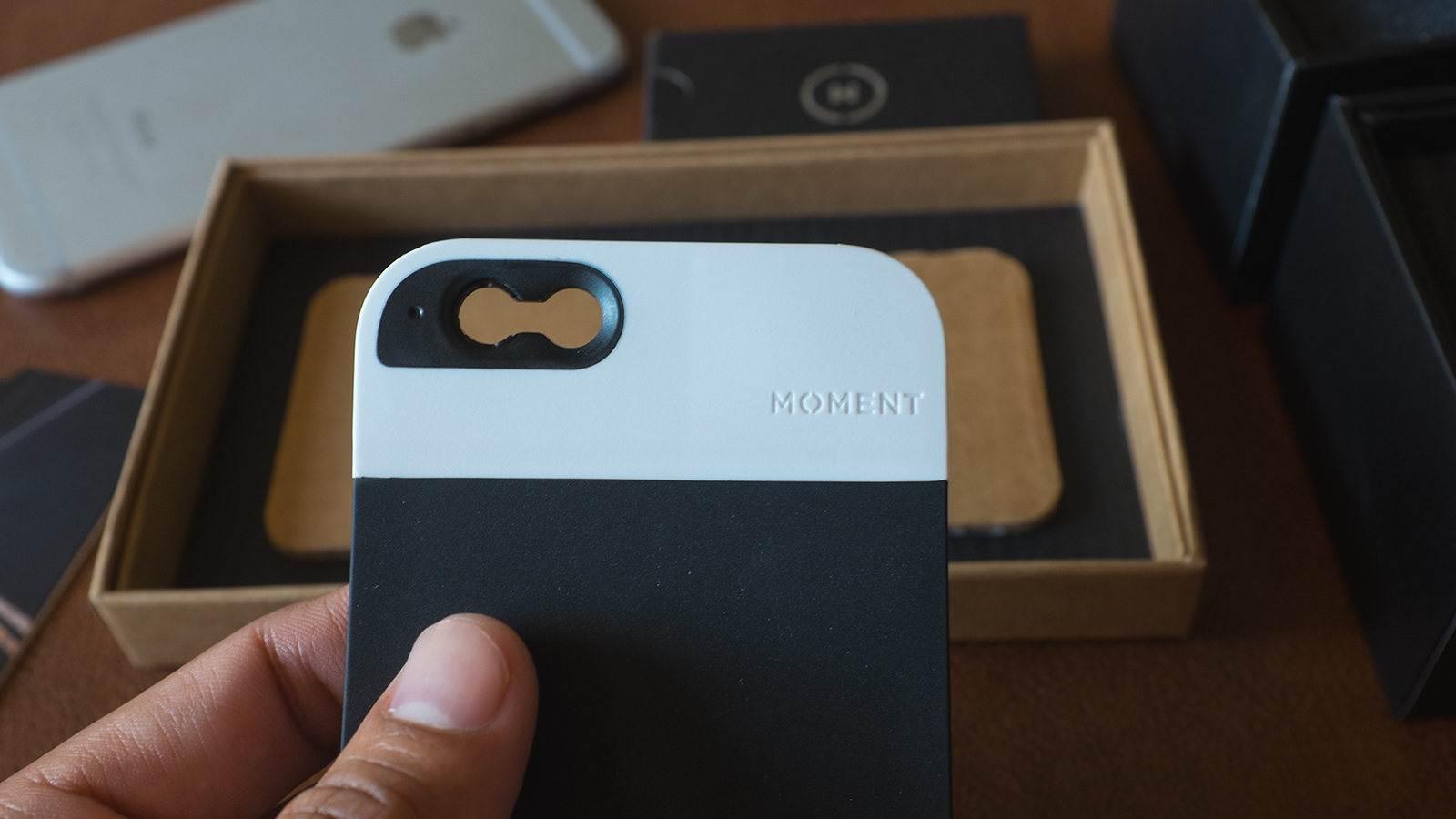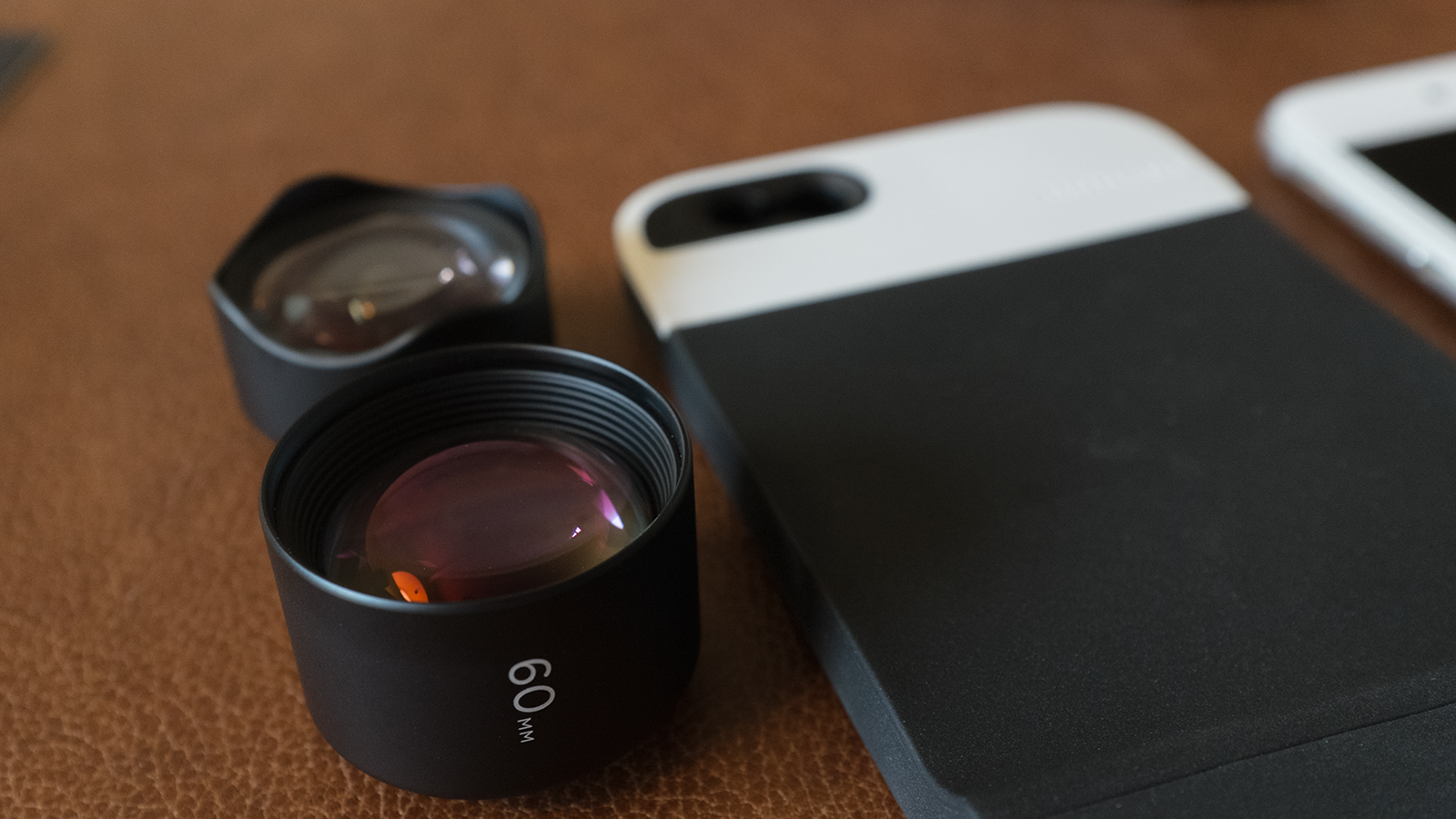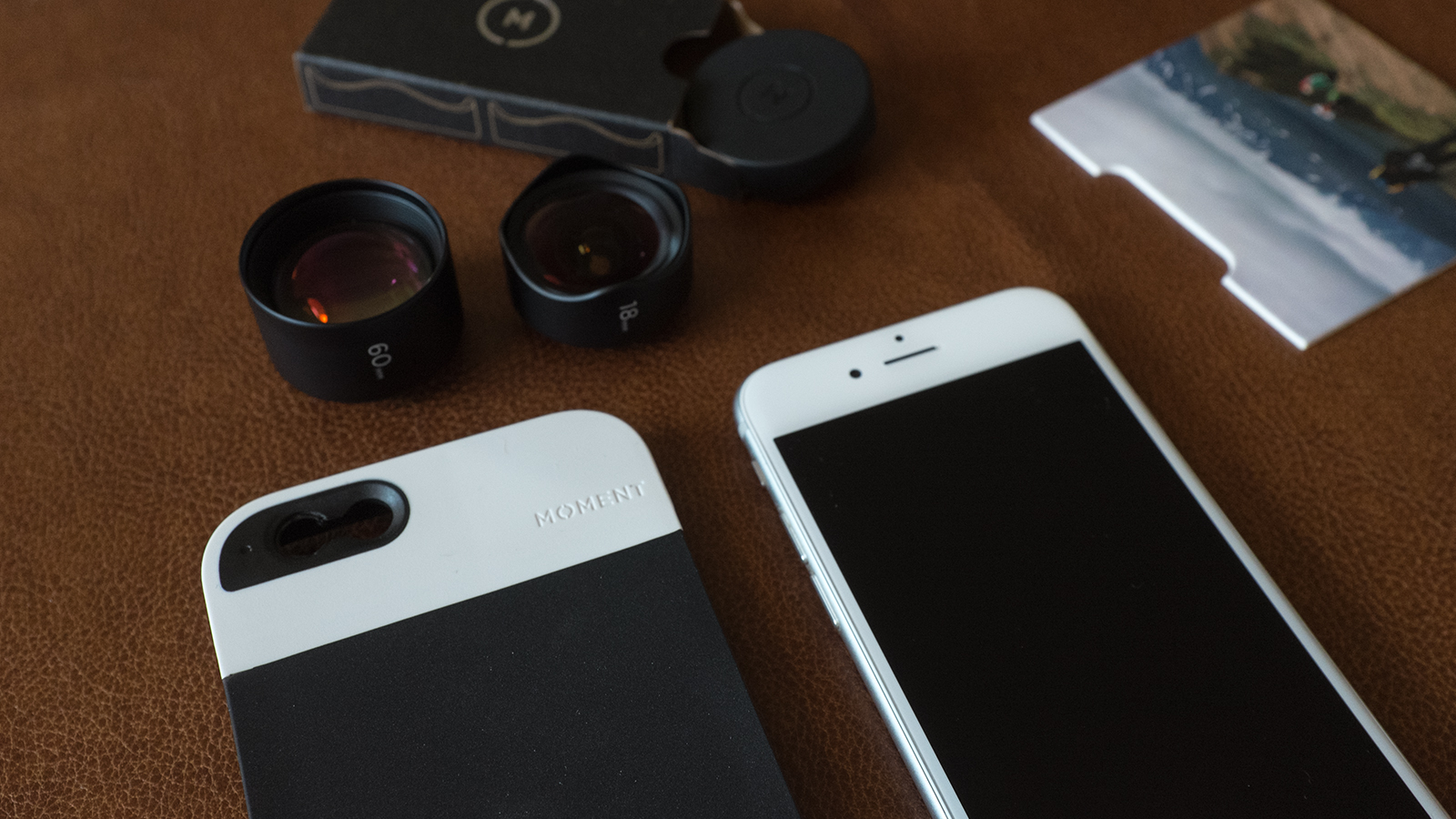 I've been following Moment since I accidentally stumbled upon Marc Barros's blog about getting fired from his own company "Contour." He then bounces back and starts a lens company called Moment. Sometimes the world has a cruel way of correcting our course. Click his name above to read that entry. I recommend it.

This post isn't about Marc. Its about Moment the company he started after Contour. More specifically its about the lens kit for my iPhone. Marc took all the learnings from Contour and applied it to the worlds best mobile photography lens. I'm excited to use it, I think you'll agree when you get a hold of one of these. THEY'RE HEFTY.
I pre-ordered the housing + two lens kit on Kickstarter. I'm happy they're successfully funded. I Received my kit earlier this week and just now got around to unboxing it. The packaging inside is covered in nicely folded, black paper goodness. I appreciate the attention to detail, the fun little cards celebrating other photographers and their work. I love the brand message reading "We believe the worlds a better place with beautiful photography."
The case is what sold me, I like the color break up. I've been a huge fan of the stark contrast between the colors white & black in consumer products. The case with the added lens makes my iPhone 6 look like a beast of a camera. I can't wait to test this thing out. I might just get rid of the GoPro and the Fuji.
Stay tune for photos from this kit.